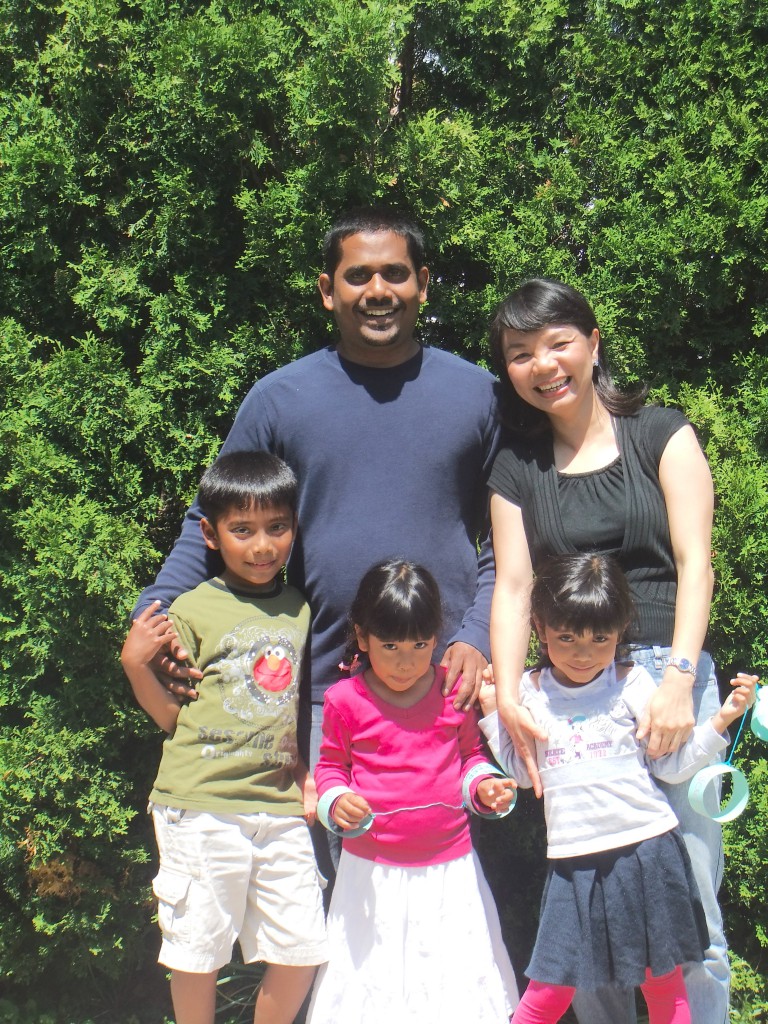 Senior Minister – Rev Srimal Marthenis
Srimal received Jesus as his Saviour and Lord through the Boys' Brigade Ministry in Presbyterian High School in 1989. He was moved when he discovered that God loves him so much (John 3:16)! Knowing Christ has since been a journey of faith and perseverance. He felt God's call to serve Him full time when he was working with the Singapore Armed Forces. He graduated from Trinity Theological College with a Bachelor of Divinity, and has a Masters of Theology (Th.M.) from Gordon Conwell Theological Seminary. Srimal is married to Serene, and they have three children, Christopher, Naomi and Hannah.
Associate Minister – Rev Jackson Wan
Jackson accepted Jesus in 1991 when he was a student in Presbyterian High School through the Christian Fellowship. Jackson first received God's call to serve in the pastoral ministry in 1997 through a vision showing the words "James 1:18!" When he read that verse it struck a chord in him that God was calling him to serve in the full time ministry. It was only 10 years later, when he was working in the Singapore Police Force that Jackson finally responded with courage and humility to serve God. Jackson graduated from Trinity Theological College in 2009 with a Bachelor of Divinity.  He is Chaplain for Presbyterian High School and heads the Worship Ministry at AMKPC. He is married to Magdalene and they have a daughter, Gwendolyn.
Associate Pastor – Pastor Veronica Wong
Veronica received Christ through a sister at a Junior College when she was 17. She finds joy in ministering to people with needs and in journeying with them. God developed the passion for the unreached people groups in Veronica during her youth days and through numerous exposures to cross-cultural missions. Since then, she had responded to the call to serve in overseas missions. Having been a missionary in Asia, she is now serving as a pastor with the church. She graduated with a double degree (Bachelor and Master of Arts in Theological Studies) from Singapore Bible College. She serves in the Prayer and Missions Ministries besides the visitation ministry.
Associate Pastor – Pastor Jordan Tan
Jordan came to know the Lord as a Secondary Three student in Presbyterian High School after consistent exposure and encounter with God's word. He had a strong inclination to serve the Lord after his National Service as he saw the importance of building the younger generation. Jordan has a passion for the school ministry believing that God can shape and influence the students during their time in school. Jordan begin serving in AMKPC since 1998, graduating from Singapore Bible College in 2008 with a Bachelor in Theology. His main involvement is in the Youth and School Ministry, with experience in the Worship and Christian Education Ministry. Jordan is married to Sharon, and they have a newborn son, Josh Tan.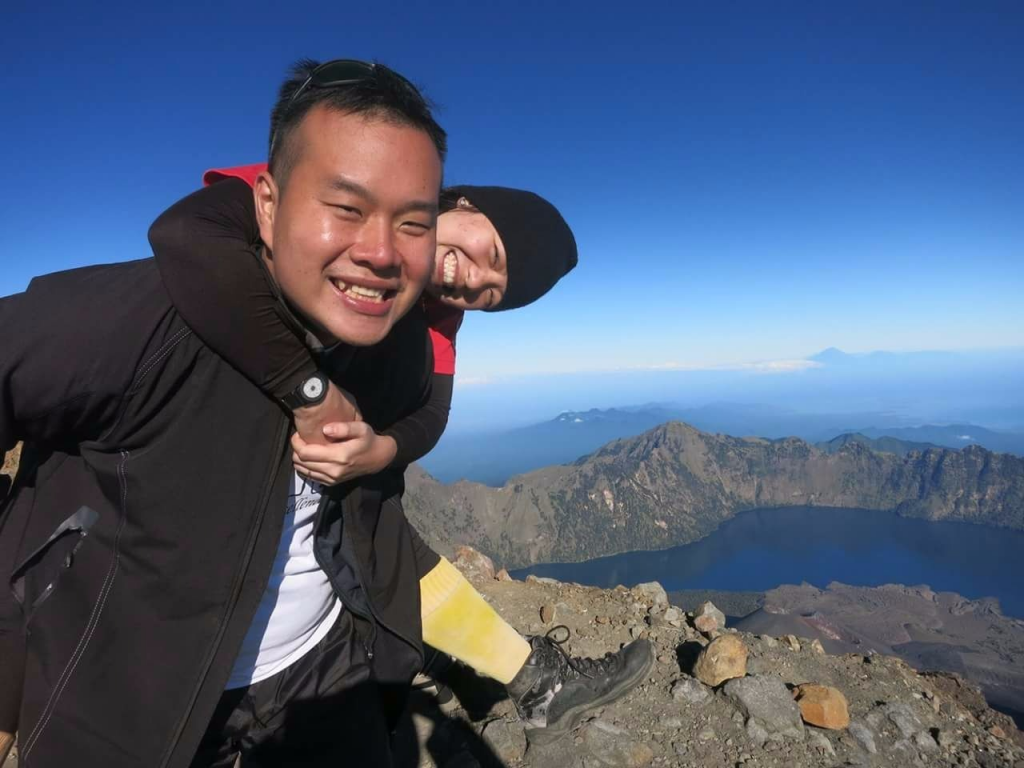 Associate Pastor – Pastor Jerome Li Wencong
Jerome Li Wencong came to know the Lord in his time with the Boys' Brigade 27th Coy (2001-205). Through the rank and file, Wencong grew in his stature and Christian manliness. His burden for the poor and needy led him to embark on a few short term mission trips to Thailand, Philippines and Gambia (West Africa) respectively. Thereafter, he was sent by AMKPC to pursue his Bachelor of Divinity (BD) in Trinity Theological College in 2014. Currently, Wencong is serving as a Boys' Brigade officer, and partnering with the Presbyterian High School (PHS) chaplaincy team in reaching out to the students.