Welcome To Ang Mo Kio Presbyterian Church!
We praise God for leading you here! Whether you are new with us or are a part of this community, we invite you to a journey Towards Christlikeness! We trust that as we walk along this path of faith together, God will draw you closer to Him and mould you into the likeness of His Son, Jesus Christ.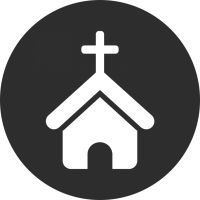 There are no upcoming events to display at this time.