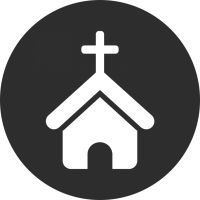 Welcome To Ang Mo Kio Presbyterian Church!
We praise God for leading you here! Whether you are new with us or are a part of this community, we invite you to a journey Towards Christlikeness! We trust that as we walk along this path of faith together, God will draw you closer to Him and mould you into the likeness of His Son, Jesus Christ.
Click here for our online service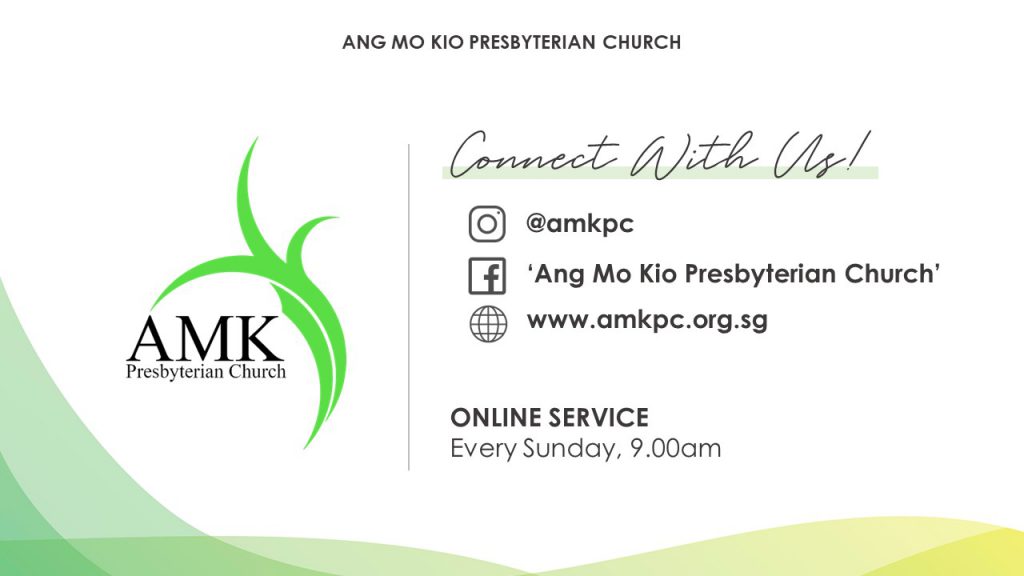 Please refresh the page and click on the link again if the stream is not working. 
LIVE STREAM WILL CEASE AFTER 22 May 2022
There are no upcoming events to display at this time.